The Shadow Titanium Gear Box is Now Available
11/9/2023 12:09:35 PM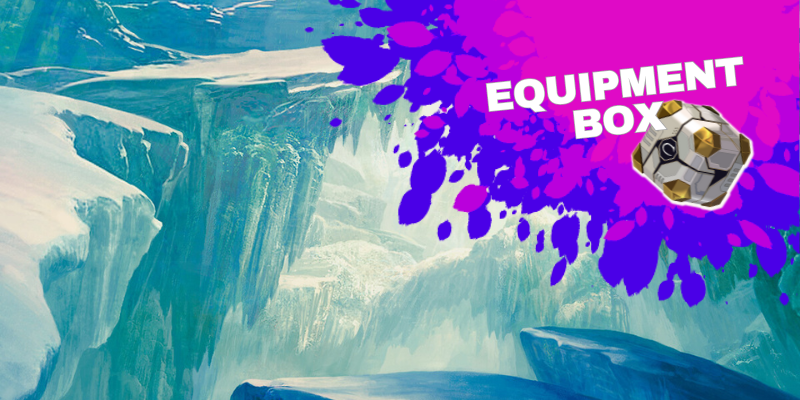 Greetings, Nevarethians!
Get ready to embark on a journey into a realm of mystery and authority with our exclusive Shadow Titanium Box. It serves as the gateway to an unmatched combination of strength and elegance. This time-limited opportunity reveals a treasure trove of meticulously designed Armor and Weapons, each imbued with the essence of shadows to enhance your capabilities.
This Shadow Titanium Gear Box will be available only from 12pm on November 9 until 12pm on November 10!
Shadow Titanium Gear Box
Price: 1,500 ForceGems
Price x10: 14,250 ForceGems
Open for a chance to receive one of the following:
Notes:
- Available for a limited time
- Must be level 20 to purchase the box
- Items content different Epics and different options
- For more information in regards to our drop rates please visit our Probability Information Guide
For more details, and to purchase, please visit the Item Shop
Enjoy!
The CABAL Team