Random Box Purchase Guide
8/28/2023 9:55:58 AM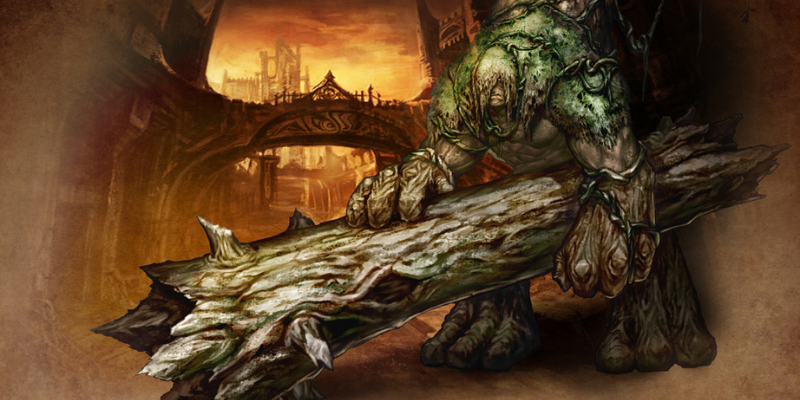 Random Box Guide
To access Random Box, please follow the steps below:
Step 1: Select the Random Box Icon when logged in
Step 2: Choose which Box to purchase, and choose between buying x1 Box or x10 Boxes.
Step 3: Confirm your purchase
Step 4: Touch Box to open and receive your item.
Step 5: The item can be found in your Cash Inventory Tab, which can be found by clicking on the Mailbox icon.
Enjoy!
The CABAL Team