Pandora Box Purchase Guide
8/28/2023 10:16:12 AM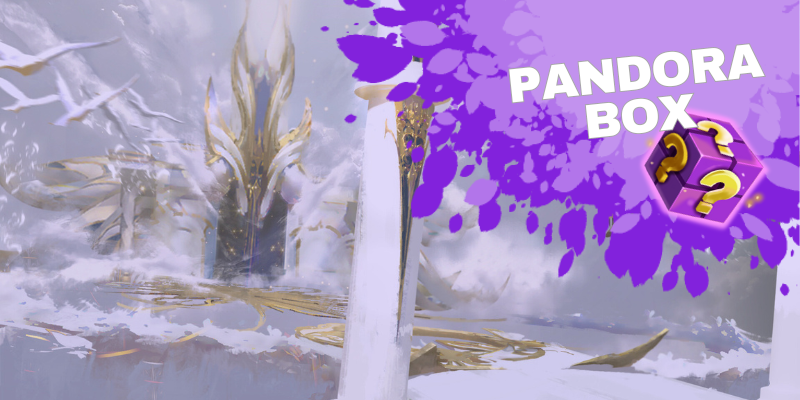 Pandora Box Guide
To access Pandora Box, please follow the steps below:
Step 1: Select the Pandora Box Icon when logged in
Step 2: Click on the Open button to use Force Gems to open one Pandora Box. The item you gained from opening the box will appear in the Results page. To receive the item you have opened you must use Force Gems to receive it.
Please Note: that you are limited to 10 empty slots, once you open 10 boxes you will have to purchase one of the items or empty your slots.
Step 3: After opening, if you wish to not receive it you may empty your slots, please select the items you wish to remove and click the empty button.
Step 4: To purchase an item you have opened from a box, click the item or items you wish to purchase, then click the Buy button.
Step 5: The items you have bought can be found in your Inventory.
Please Note: All unbought items in the Pandora Box result page will be removed once the Event period ends.
Enjoy!
The CABAL Team