Pandora Box
11/1/2023 9:52:49 AM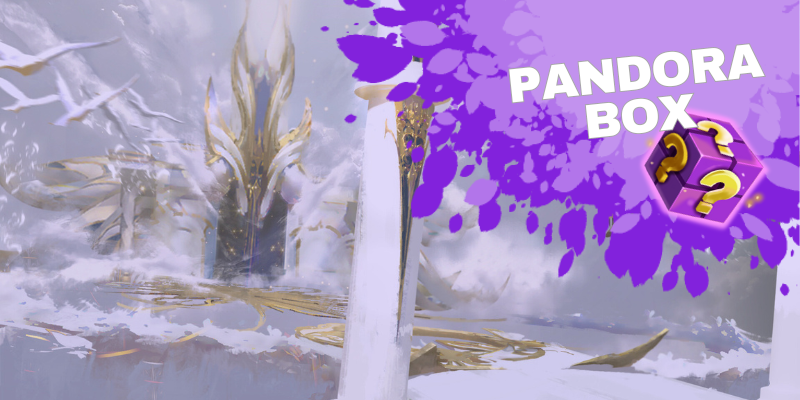 Greetings, Nevarethians!
Ready to transcend your limits and unlock boundless power? Your journey concludes here! Inside the Pandora Box lies a stunning variety of handpicked items designed to empower you with the strength you truly deserve. Customize your gear, enhance your capabilities, and vanquish any challenges in your way!
Awaken your hidden power with the Pandora Box, on offer from November 1st to December 11th!
Pandora Box
Normal Box: 300 eCoins
Special Box: 500 eCoins
Normal Box Content:
Special Box Content:
Notes:
- For more information in regards to Pandora Box please visit our Pandora Box Guide
- For more information in regards to our drop rates please visit our Probability Information Guide
For more details, and to purchase, please visit the Item Shop
Enjoy!
The CABAL Team