Pet Box 3
9/12/2023 2:31:32 PM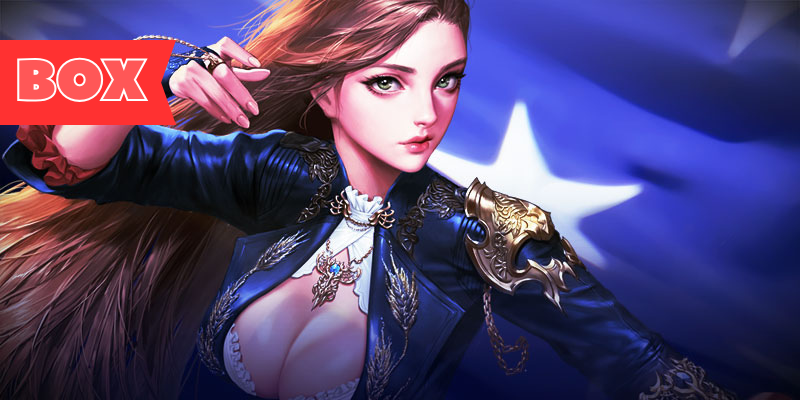 Greetings, Nevarethians!
In Nevareth, we understand that every adventurer needs a trusted companion by their side. These remarkable Pets have been meticulously designed to be your loyal allies, providing invaluable support and enhancing your gaming experience in countless ways.
This Pet Box 3 will be available only from September 13 until September 26!
Pet Box 3
Price: 2,080 Force Gems
Price x10: 19,760 Force Gems
Open for a chance to receive one of the following:
Notes:
- Available for a limited time
- Must be level 20 to purchase the box
- For more information in regards to our drop rates please visit our Probability Information Guide
For more details, and to purchase, please visit the Random Box Purchase Guide
Enjoy!
The CABAL Team