Costume Box 3
9/12/2023 10:06:00 AM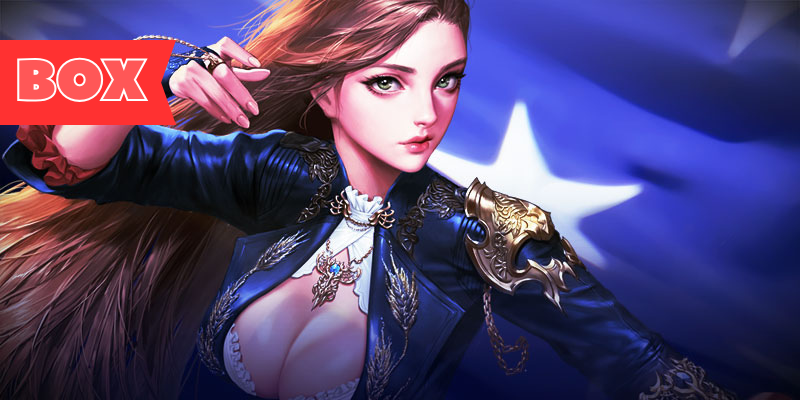 Greetings, Nevarethians!
This costume set is meticulously designed to offer you a fresh and unique appearance. Whether you're aiming for elegance, fantasy, or a dash of extravagance, these outfits will make your character stand out in Nevareth. The clock is ticking, and your chance to acquire these exclusive costumes is just around the corner. We can't wait to see you in your new look!
This Costume Box 3 will be available only from September 13 until September 25!
Costume Box 3
Price: 1,400 Force Gems
Price x10: 12,600 Force Gems
Open for a chance to receive one of the following:
Notes:
- Available for a limited time
- Must be level 10 to purchase the box
- For more information in regards to our drop rates please visit our Probability Information Guide
For more details, and to purchase, please visit the Random Box Purchase Guide
Enjoy!
The CABAL Team