Pet Box 2
11/10/2023 8:47:01 AM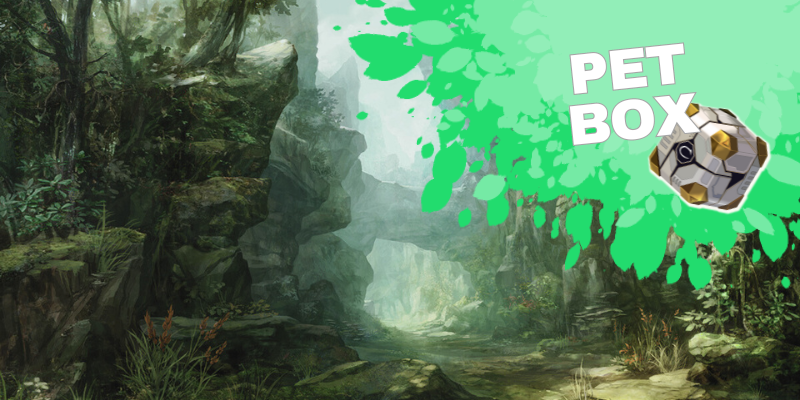 Greetings, Nevarethians!
Gear up for a thrilling escapade with our recently launched Pet Box! Inside this magical container awaits the opportunity to bring a loyal and adorable companion into your digital realm. Are you prepared to welcome a new friend?
This Pet Box 2 will be available only from November 11 until November 20!
Pet Box 2
Price: 2,080 Force Gems
Price x10: 19,760 Force Gems
Open for a chance to receive one of the following:
Notes:
- Available for a limited time
- Must be level 20 to purchase the box
- For more information in regards to our drop rates please visit our Probability Information Guide
For more details, and to purchase, please visit the Random Box Purchase Guide
Enjoy!
The CABAL Team