Costume Box 2
11/10/2023 9:18:34 AM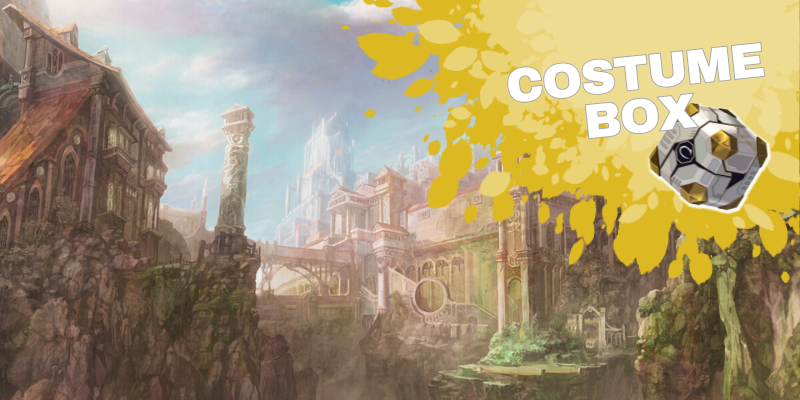 Greetings, Nevarethians!
Prepare for an exciting journey into style with our freshly unveiled Costume Box! Overflowing with enchantment, this magical chest holds the key to transforming your character's appearance with a fashionable costume guaranteed to make a lasting impact.
This Costume Box 2 will be available only from November 11 until November 20!
Costume Box 2
Price: 1,400 Force Gems
Price x10: 12,600 Force Gems
Open for a chance to receive one of the following:
Notes:
- Available for a limited time
- Must be level 10 to purchase the box
- For more information in regards to our drop rates please visit our Probability Information Guide
For more details, and to purchase, please visit the Random Box Purchase Guide
Enjoy!
The CABAL Team